23 Nov 2020
Prepare a Christmas Dinner With Ease | Smart Kitchens Edition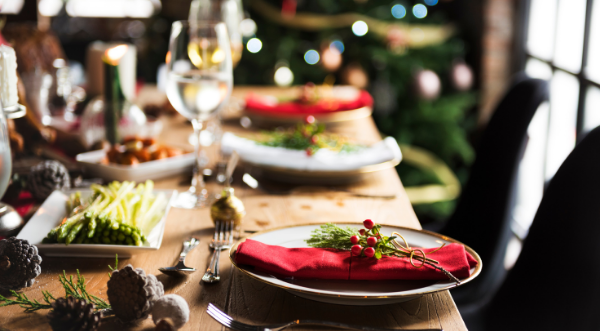 We've all been there, countless tasks to do, scraps of paper with cooking times that get lost, the dog begging for a walk… Christmas day is meant to be enjoyed, not spent slaving away in the kitchen serving up the warm gravy with burnt parsnips… SO, we are here to show you why having a smart kitchen will allow you to spend less time in the kitchen, and more time enjoying this special day.
Pop the Kettle on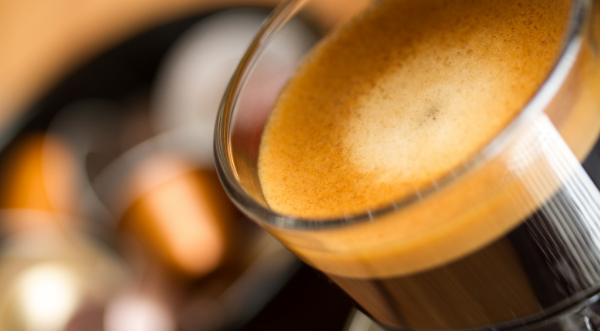 Tea or coffee, how many sugars, how much milk… All of this stress and wasted time, gone with Nespresso Prodigio coffee machine - this humble machine will uplift your smart kitchen by doing exactly what you ask it to, remotely make cups via your phone or tablet (iOS and Android), schedule brewing and reorder capsules as and when needed. Of course, this side of the smart kitchen market leaves you spoilt for choice, however, this is considered to be the better of the machines, suitable for Clooney himself.
How long until dinner, I'm starving?!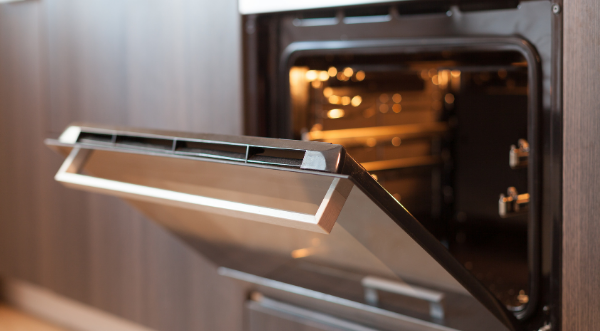 The annual question, what time is dinner going to be ready? Instead of banging away at a calculator, looking at the clock trying to figure out when the turkey went in, homeowners can now keep track and monitor oven cooking from their mobile how long the food has left as well as how well things are cooked and automatically shift into warming mode until you're ready to eat. Eliminating the normal step by step process saves so much time and stress in the kitchen!
Nan's on the phone!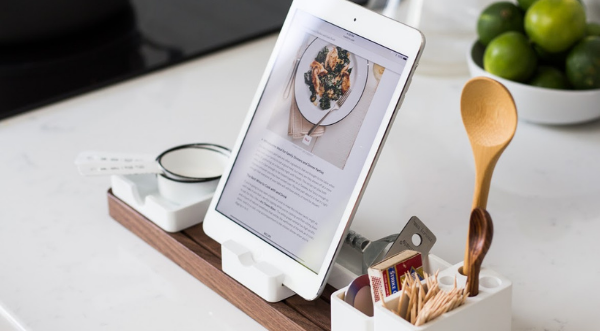 Cooking and talking to your family on a busy Christmas morning has just become effortless with GE Kitchen Hub - a 27-inch Android-powered touchscreen and ventilation system comprising of two cameras, one for video chatting and the other for viewing food on your cooktop! Let your grandparents know what time you'll be over whilst you're cutting vegetables, or share photos of the whole family getting involved over social media! Of course, this hub doesn't stop there… Featuring voice-commands via Google Assistant, access to music, movies, recipes and social media!
I Hate Christmas Pudding!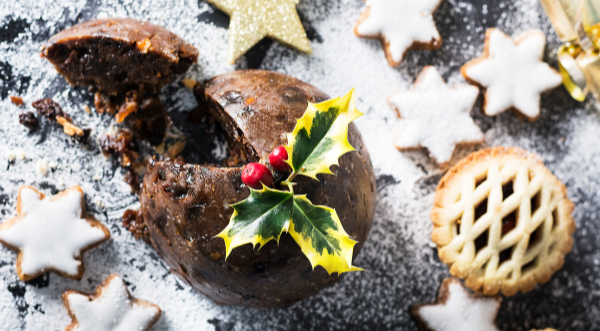 There is always one… if you're having to cater deserts to those who don't like the traditional Christmas pudding, then chances are you'll be baking like Merry Berry come, Christmas Eve! Get yourself a Drop Scale - simply select your chosen bake from a companion app's recipe book and connect your scales to give you exact ingredients to make your bake perfect - most recipes are one-bowl affairs making them quick with minimal washing up!
There are many expensive and inexpensive ways to turn your kitchen smart, but they aren't for everyone. On the one hand, smart appliances such as the oven, fridge, dishwasher and microwaves can change your approach on cooking on a day-to-day basis. Whereas other devices such as smart coffee machines can enhance your coffee game dramatically and make you roll out of bed even earlier on Christmas morning!