30 Sep 2020
Create 'Moody' Interior Trends this Autumn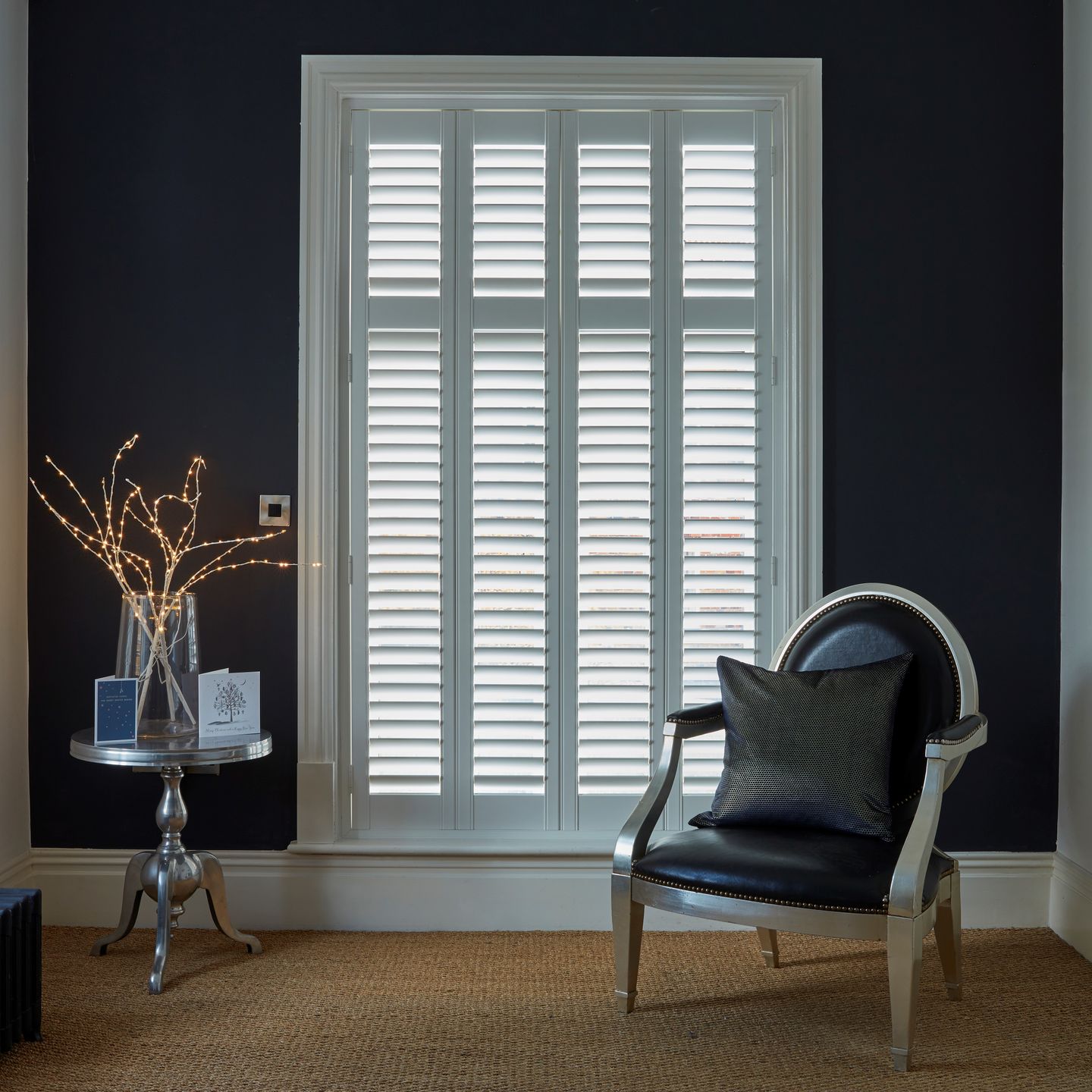 We have to say, this is one of the more exciting trends. Forget, bright white interiors, with Autumn fast approaching we're looking forward to welcoming some warm and cosy hues.
Don't be afraid of exploring ways to use deep, dark, mysterious tones-creating that versatility of colour in your home.
Having the right home environment can lift your mood help to get you through these strange times, as we get used to the 'new normal'.
Moody doesn't have to mean sombre.
We know how important it is to create the perfect lighting within a room, especially when using these darker and moodier palettes – it's about letting in just the right amount of natural light.
Good lighting can make or break an interior, but we believe natural light is perfection, but even this must be controlled in order to create the perfect ambience!
Take a look at Luxaflex UK's Twist® Roller Shades, which create distinctive ambiance and privacy control in one.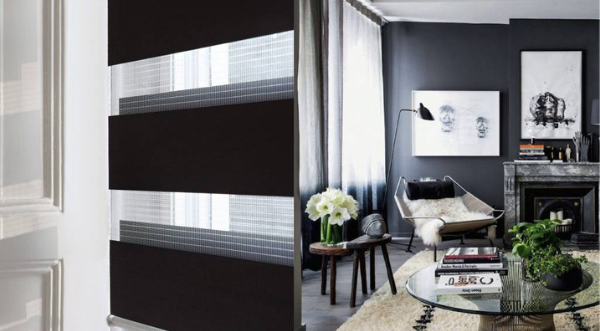 Teal and dark blue are big in the moody interior trend. So much so, this year's Pantone's Colour of the Year, Classic Blue can instil calm, confidence and connection in any home. A timeless and enduring blue hue, is elegant in its simplicity.
Patterns should be kept to a minimum, a geometric motif or stylised animal print mirrors the style's casual confidence. Dark but rich, with lots of details, layers and textures is the way to go.
Although these colours could be considered cold, they also create a wonderfully calming atmosphere and can in fact, with the right textiles and accessories, transform a room into a charismatic and tranquil space.
Just make sure you keep your ceiling white to avoid the room feeling claustrophobic.
Or choose to add just a pop of colour with the beautiful Luxaflex UK Designer Roller Blinds, which come in a multitude of colours. This product complements this trend perfectly and you won't have to darken your walls, for those who find it a little daunting.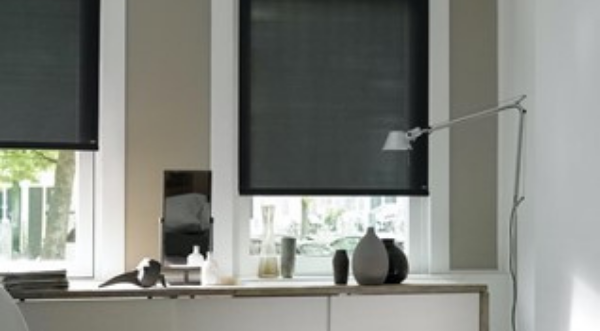 If you're worried that these darker shades will make your room look too dark, choose the Luxaflex UK light loving Silhouette® Shades to brighten things up. These technically advanced fabrics will enhance the natural light, whilst offering unspoiled views to the outside.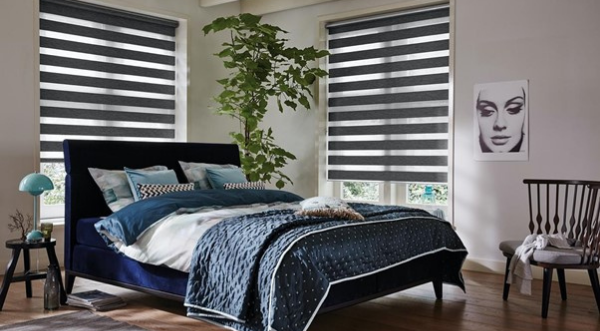 Luxaflex UK | www.luxaflex.co.uk