23 Nov 2020
How Smart Home Technology Can Save You Money Whilst Working From Home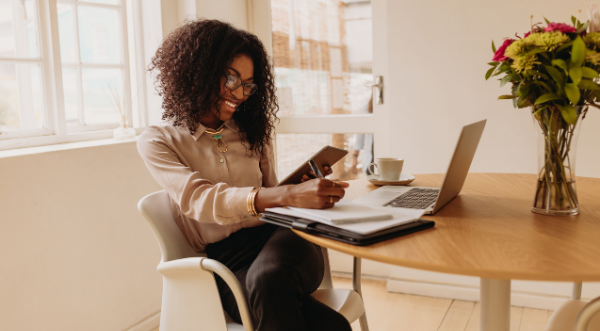 Experts are making clear that people working from home in light of the COVID-19 outbreak and more recent UK lockdown restrictions may see a fairly quick rise in energy use, and therefore the cost of their bills.
Right now, everybody needs to be equipped with products, services and technologies that will help them reduce their home energy consumption and better manage their cost of living. These technologies and services are able to educate people on how they can live and work in the most cost effective and comfortable way.
There are a multitude of smart home technologies available that will help you minimise over-spending on your energy bills, so take a look at our selection below:
Smart Thermostats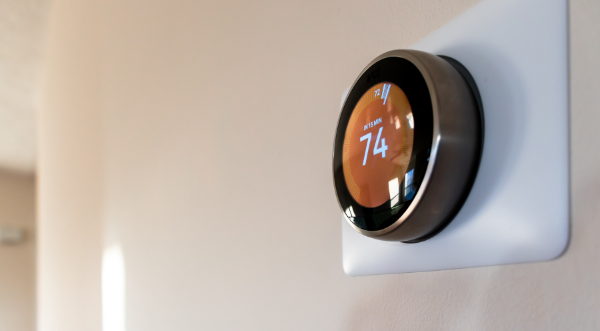 There is a vast range of smart thermostats to choose from, all boasting very similar statistics - they can reduce your heating bills by over 30%.
This kind of technology works by turning itself off or turning down when you are out of the house and lets you monitor exactly how much energy you are using through an app or on a monitor, giving you total control of your energy usage.
Smart Lighting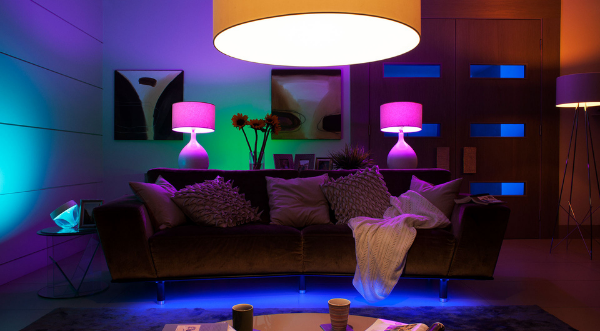 LED bulbs can use over 75% less energy than standard incandescent bulbs, which doesn't just translate into you being able to pat yourself on the back for your environmentalist streak, it means you'll save money down the line. LED lighting doesn't just use less energy, they also last up to 25 times longer!
Sure, they are slightly more expensive than the standard light bulb however, as studies by the likes of WHICH? have stated, they are guaranteed to save you money and they even offer wide ranges of mood lighting to help with relaxation and sensitive eyes.
Smart Kitchenware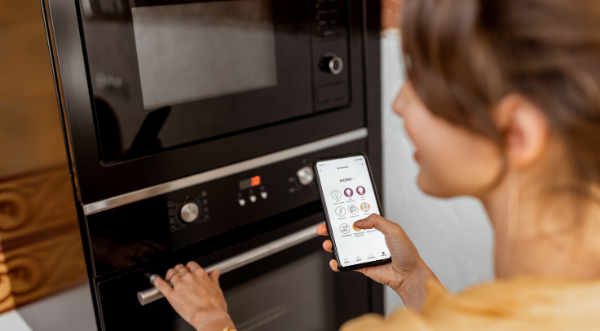 The kitchen is the heart of the home, and working from homes allows you to cook your lunch everyday from fresh! Smart kitchen appliances and the future of cooking are interlinked, and with home-automation technology, connecting your kitchen appliances, lights, thermostat and media allows you to save time and energy and even makes cooking easier.
There are no limits to the kind of smart kitchen gadgets on offer from smart fridges to smart coffee machines, all designed to save you time and money through automatic power down and standby energy-saving features that can be controlled by you through an app, your voice or programmed into the machine itself.
Smart Plugs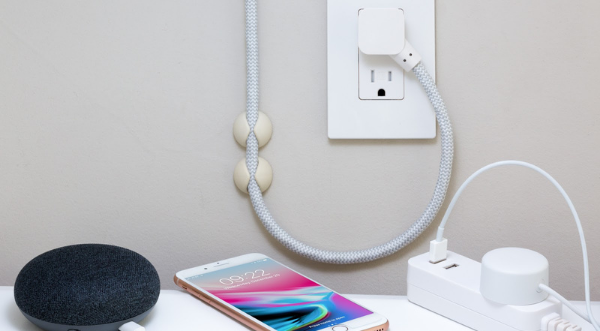 Used correctly, smart plugs can reduce your energy consumption by between 1 and 4.58% a day! That may not sound like a lot however, over the course of a long period of time, I'm sure you'll agree that those extra few pounds will go a long way.
Smart Bathroom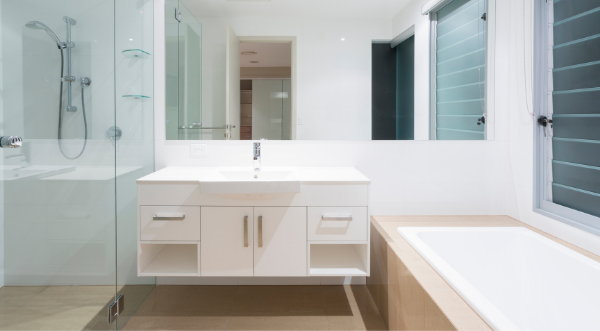 Much like the smart kitchen, there are no limits to the kind of smart technologies available to save you energy and water. The bathroom is one of the most important – and most used – rooms in a house, specially if you're spending the whole dat at home. It's also a place where you use a lot of water... Luckily, modern bathroom technology can not only make your morning routine easier, but it can also help you save water and energy. Over half of the average water use comes in the bathroom, with 31% being used on showers and baths and a further 23% used flushing toilets. So, it makes sense that the bathroom is the best place to start when looking to save water.